---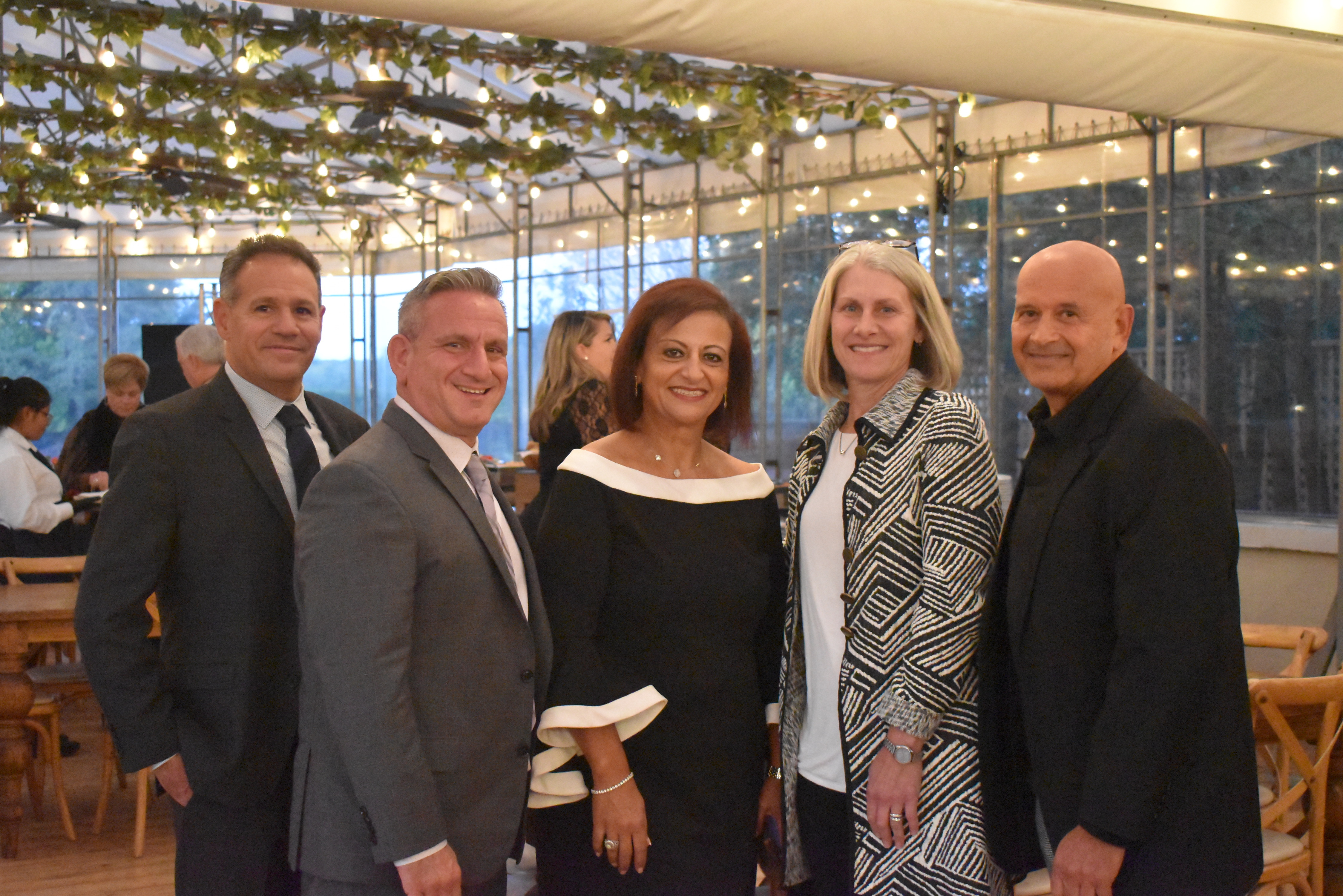 The Heart of the Harvest Cocktail Reception 2022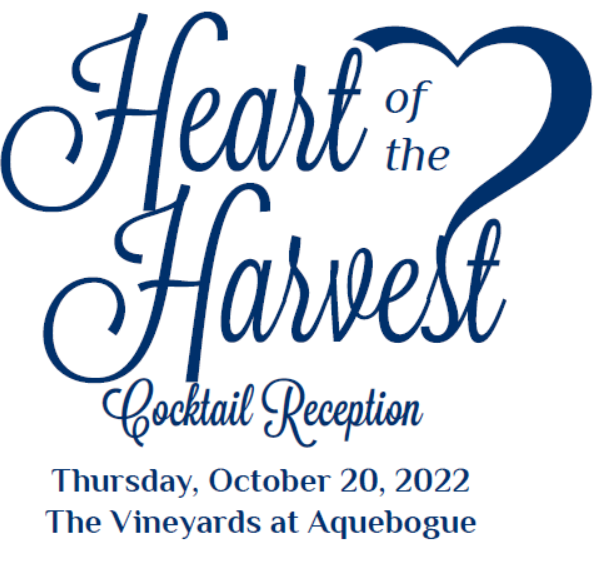 Maryhaven's Heart of the Harvest Cocktail Reception 2022 was a huge success. The event took place Thursday night, October 20th, at the Vineyards at Aquebogue. Attendees purchased raffle tickets to enter to win the incredible raffle prizes at the event.
A lovely evening was enjoyed by all, and it was a great way to celebrate the recent 93 years of Maryhaven enriching the lives of people with special needs.
A special tribute was given to Maryhaven's corporate partner, Precision LTC Pharmacy and Maryhaven's Executive Director, Chuck Vanek, presented Precision's Chief Executive Officer, Frank Longo, with the H.O.P.E. (Honoring Our Partners who Enrich) Award.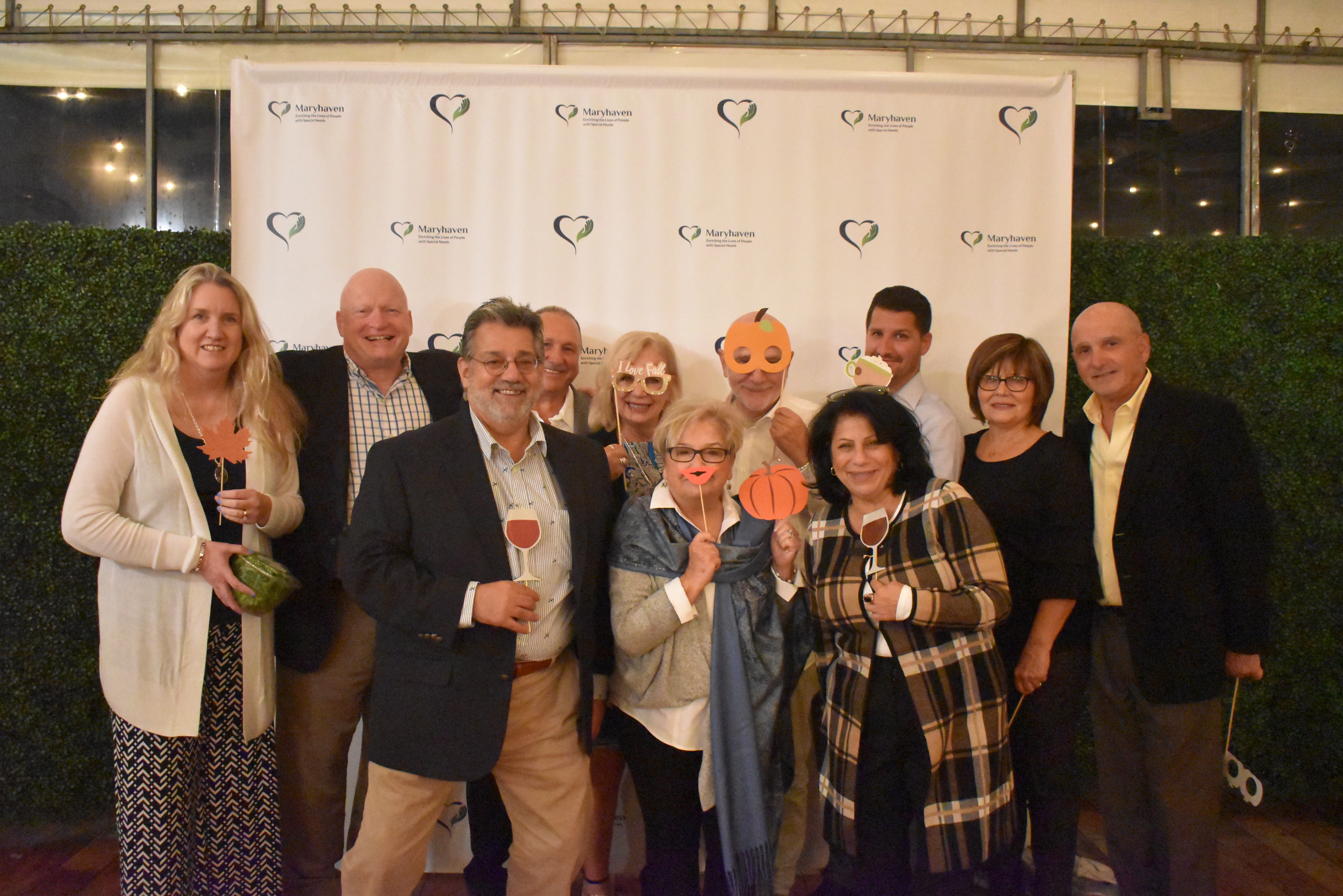 This intimate event - the first fundraiser for Maryhaven since the onset of the pandemic - featured an autumn harvest theme, live entertainment, raffle baskets, and a special tribute to our corporate partner, Precision LTC Pharmacy.
Families, friends, staff, and supporters gathered to show support for people with special needs - while learning more about ways to support Maryhaven's strategic priorities into 2023 and beyond.
A special thank you to all of our sponsors and supporters. Photos and journal can be viewed online by visiting: www.maryhaven.org/harvest2022.
HEART OF THE HARVEST
Pauline & Gary Bencivenga
Dr. & Mrs. Robert Jacobs
Mr. Benjamin Settle
Gary & Christine Nuccio

FALLING LEAVES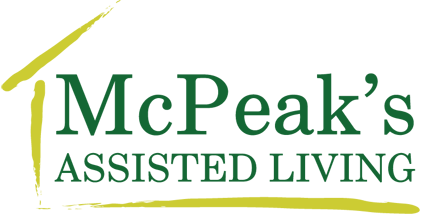 Karen & Ed Schwerdt
AUTUMN APPLES
Elaine & Wayne Hillen
Nancy & Ronald Storm
Dr. & Mrs. Joseph Tromba