---
Donate to The Kinexion Network
Are you interested in making a donation to the Kinexion Network? Change a life today and learn more about donating to one of our seven affiliate agencies by clicking on the links below.
A New Resource to Support Your Future
As a thank you for being a friend of Kinexion, FreeWill is delighted to help you create your legal will. It's 100% free to you, and most people finish in twenty (20) minutes or less.
Learn more about FreeWill + Kinexion Network
All questions regarding Donations, Planned Giving, etc., can be directed towards Deborah Kneidl, Chief Fundraising Officer of Kinexion, by email at dkneidl@ighl.org, or by telephone at (631) 474-4120 ext.2090.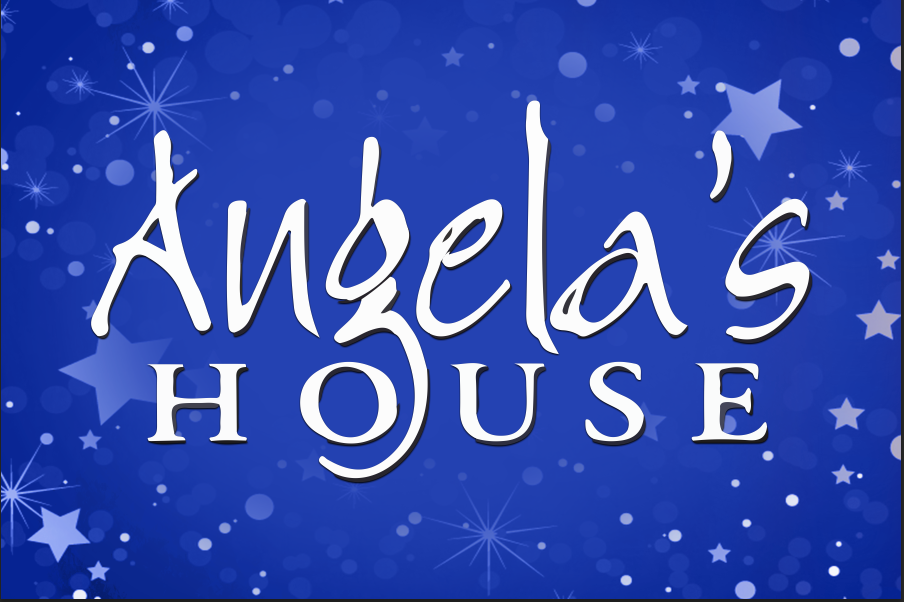 Caring for medically fragile children can be both economically and financially challenging. There are limited resources in our community that we can access for these special children. This creates a need for Angela's House to seek donations and grants to help our children obtain services and goods, which cannot be funded through other means. Donations help to assist children living at home with their families as well as those living at Angela's House. Contributions also support the development of new programs such as Angela's House and a special respite/relief home for medically fragile children.
Donate Online: Click here.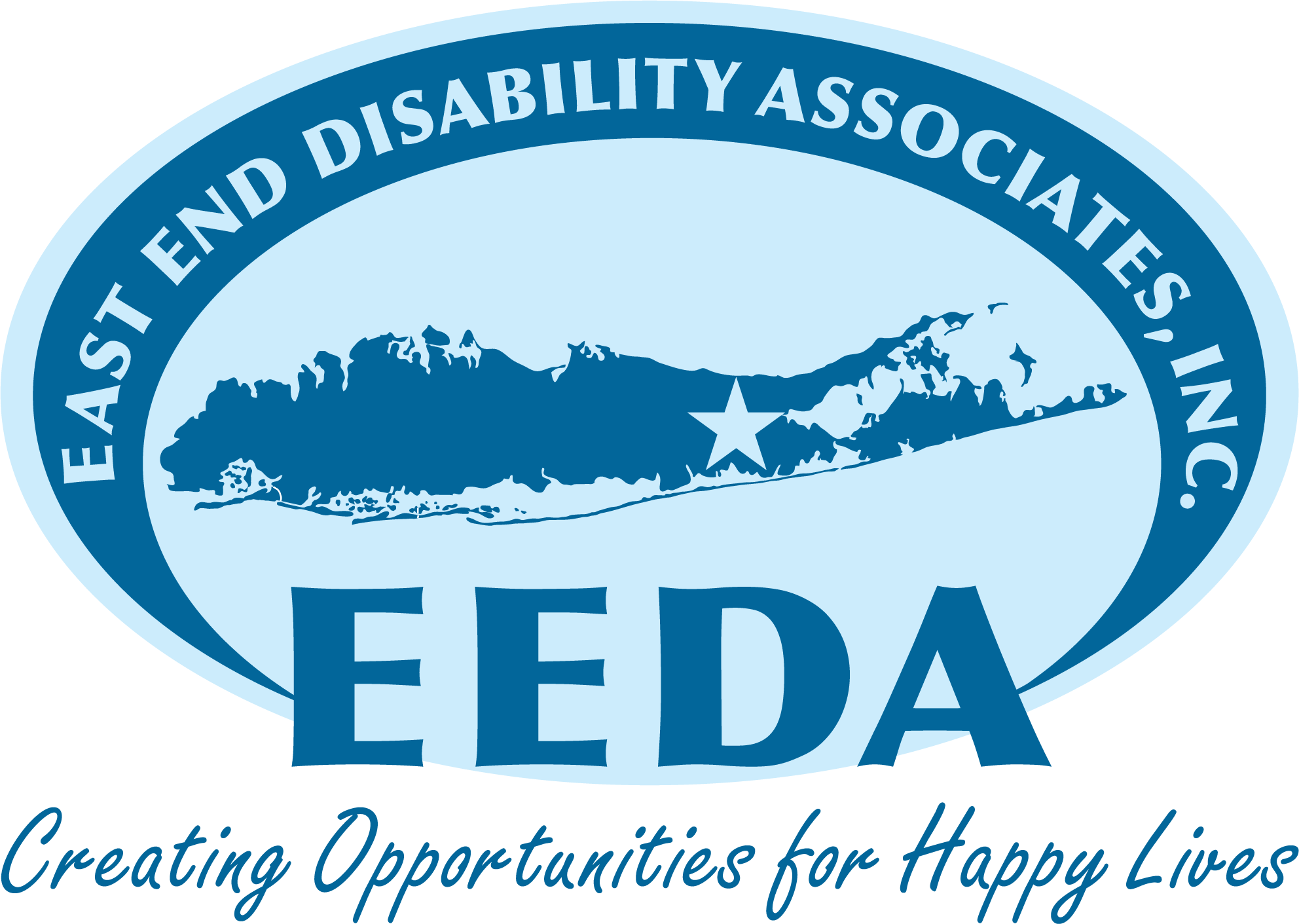 Your donation supports EEDA's commitment to supporting individuals with intellectual and developmental disabilities on the East End of Long Island. Because East End Disability Associates is a non-profit 501(c)(3) organization, your donation is tax-deductible.
Donate today by clicking here.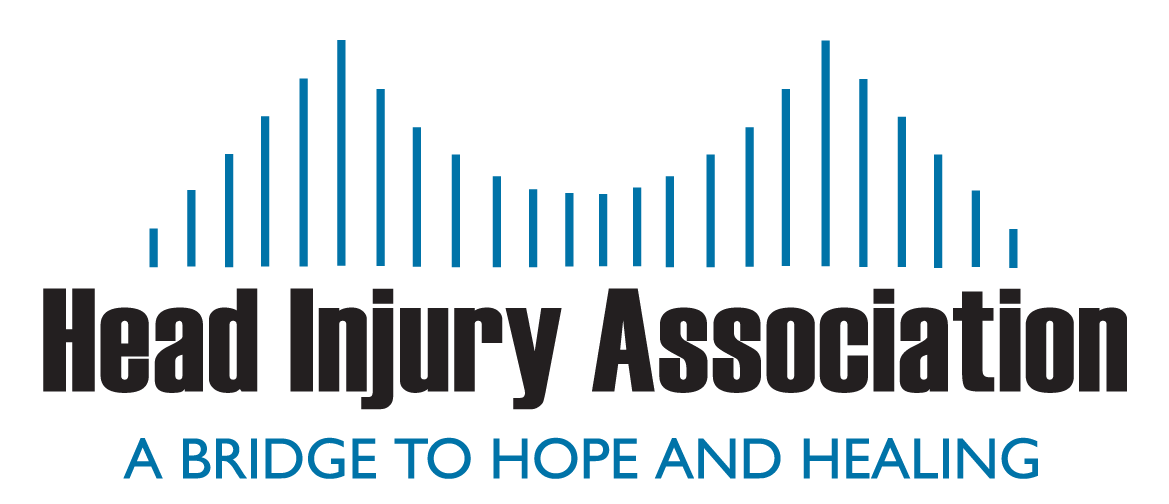 Your generous support of our organization is greatly appreciated. On behalf of our survivors, we would like to extend our thanks for helping us to make the Head Injury Association a bridge to hope and healing.
Donate today by clicking here.

Make a Gift, Change a Life.
For more than 44 years, IGHL has been providing lifetime alternatives for people with intellectual and developmental disabilities. Our residential, day habilitation, and vocational opportunities are environments that promote independence, inclusion, and acceptance. Your gift will support hundreds of people so that they may live their best life.
Donate today by clicking here.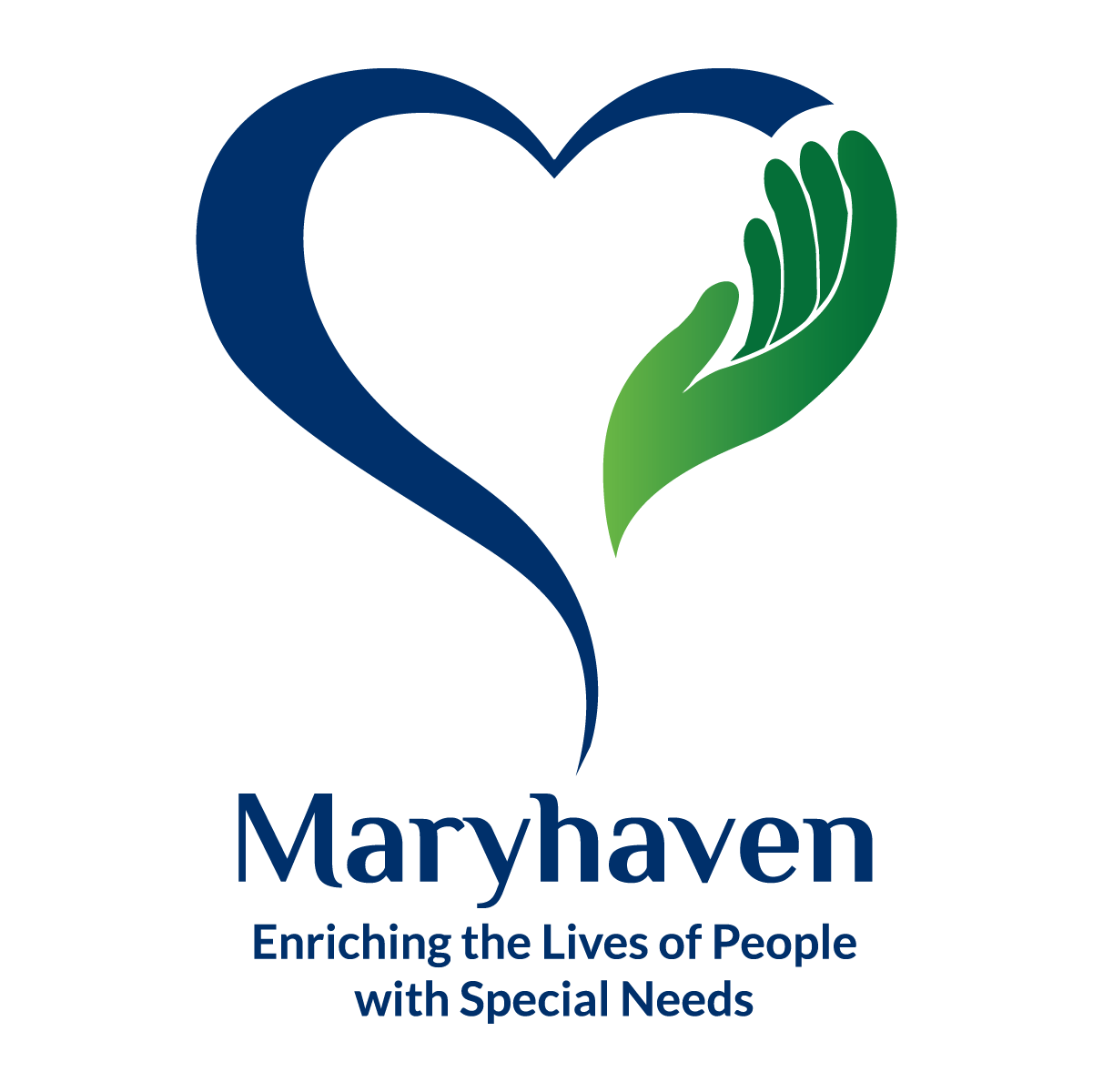 Strengthen the Heart of Maryhaven.
For more than 93 years, Maryhaven has been creating welcoming environments where people with special needs are provided with pathways to reach their highest potential and enjoy a life full of dignity, purpose, and inclusion. The residential, vocational, and day habilitation programs are here to help them grow and feel accepted and supported.
Donate today by clicking here.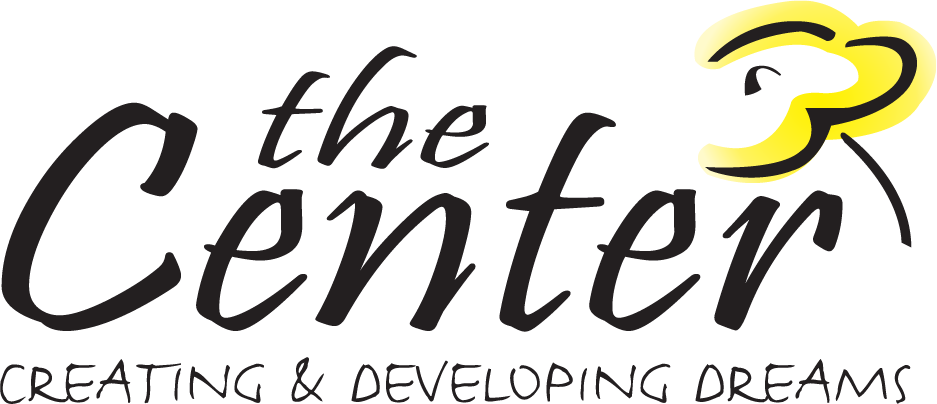 Be the Change. Make an important difference in the lives of those we support.
Since 1958, The Center for Developmental Disabilities has continued to create and develop dreams for children and adults with developmental and intellectual disabilities. We provide environments that encourage individuality, inclusion, and compassion in our Children Programs, Adult Services, and Vocational Support Services. Your gift to The Center can help make an important difference in the lives of the children and adults that we support. Thank you for your generosity!
Donate today by clicking here. NIS is a nonprofit preschool that relies on fundraising to enhance all of the programs & services provided to students and their families. Please consider making a tax-deductible donation today. If you'd like to make a planned gift, please consult with your financial advisor and contact Susan Cali, Director of Development, at (631) 924.5583 ext. 128.
Donate today by clicking here.