---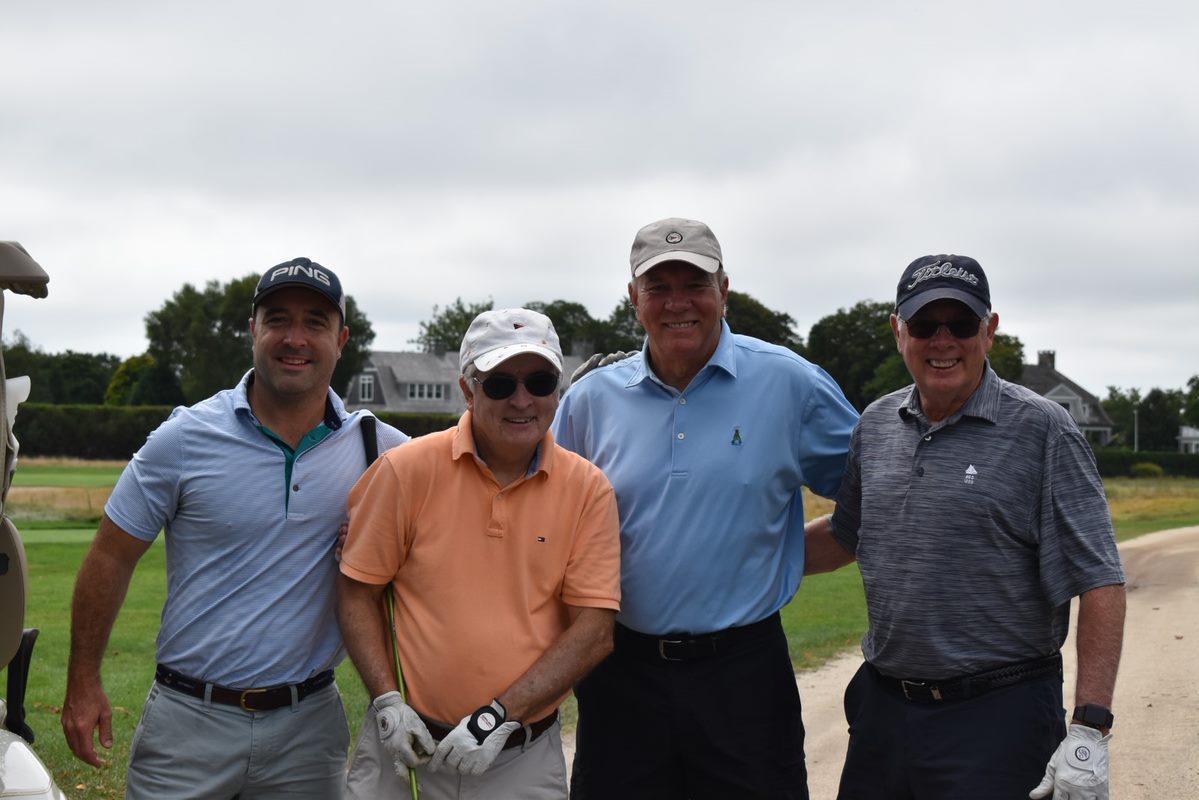 IGHL'S 32nd ANNUAL GOLF OUTING 2022
Monday, September 12, 2022, Independent Group Home Living [IGHL] held their 32nd Annual Golf Outing at the Westhampton Country Club.
A special thank you to all of the sponsors, players, and supporters of IGHL's 32nd Annual Golf Outing. Everyone braved the unpredictable weather and enjoyed a great day that will help ensure that they have the resources needed to sustain and grow the programs and services to support people with intellectual disabilities.
TOURNAMENT SPONSOR
The A.D. Philanthropic Fund - John Carter & Alexandra Carter
COCKTAIL RECEPTION SPONSORS
Bradley & Parker
Webster Bank
HALFWAY HOUSE SPONSORS
Amato Waldbauer Group, J.P. Morgan Wealth Management
Focused Wealth Management
Island Outreach Foundation
Park Strategies
Professional Cleaning People
GIFT OF THE DAY SPONSORS
Austin Williams
BDO USA, LLP
Egan & Golden, LLP and John Tortorella
Stasi Brothers Asphalt Corp.
Thomas J. Killeen, P.C.
DRIVING RANGE SPONSORS
DiCarlo Food Service
Jackson Lewis, P.C.
Irwin Siegel Agency
BEVERAGE SPONSORS
A+ Towel & Linen Supply
BK Fire Suppression
Catharsis Team
International Union of Operating Engineers
Irwin Siegel Agency
HOLE-IN-ONE CAR SPONSOR
Otis Ford