---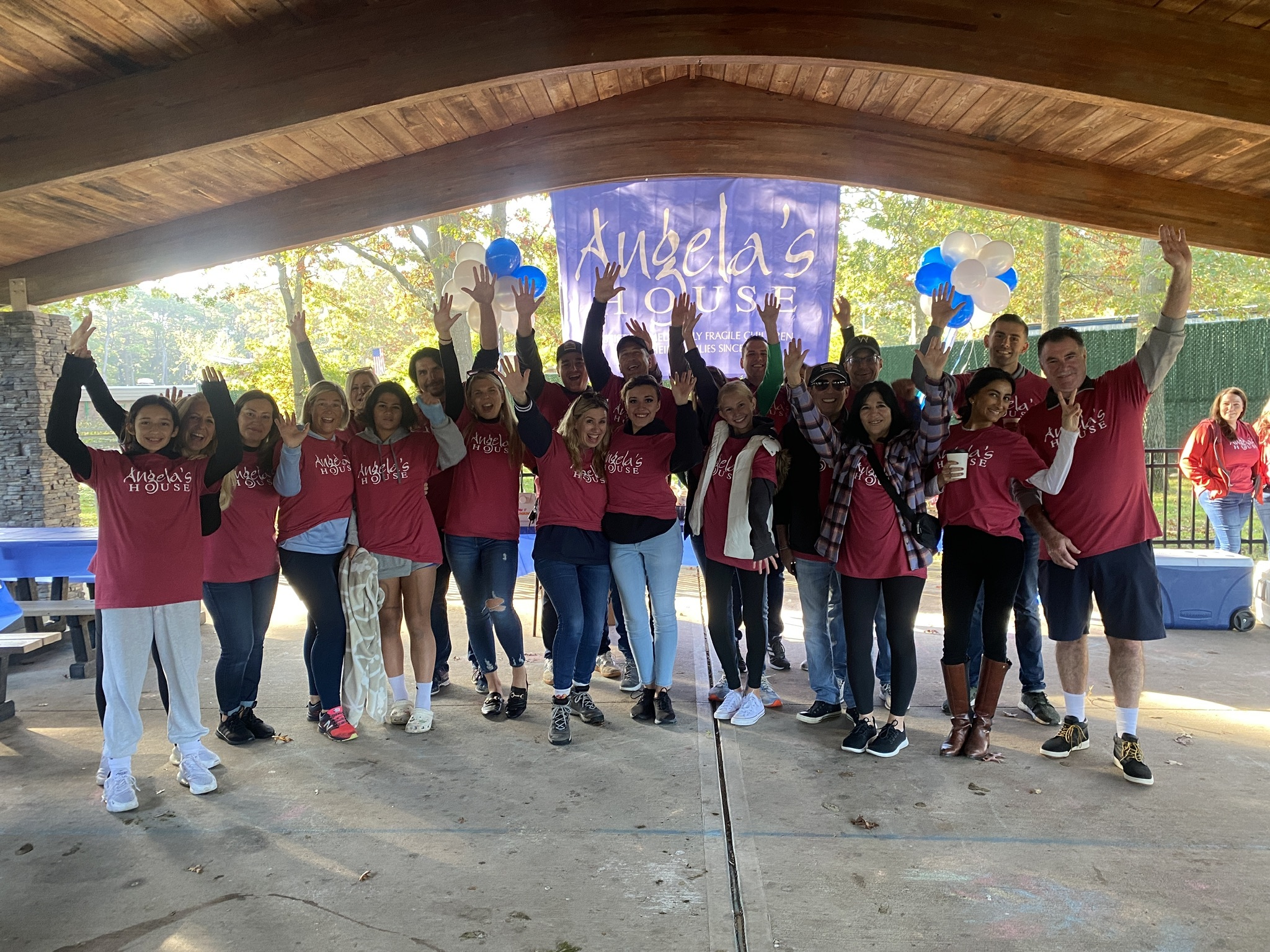 ANGELA'S HOUSE 8TH ANNUAL 3K WALK 2022
On Sunday, October 16th, to October 23rd, Angela's House brought back, for the first time in 3 years due to COVID-19, the Annual 3K Walk!
Participants had the opportunity to either walk in-person at the Holtsville Ecology Center, or, walk in their own comfort - whether it was their neighborhood, community, or treadmill, the walk also offered a virtual option, for those unable to attend this year's in-person walk.
All funds raised from the event were given to the "Everyday Wishes" program, which helps cover the costs of necessary products like equipment, formula, diapers, etc. that are denied by Medicaid/private insurances. The Everyday Wishes Program utilizes donations and grants to assist families by paying for medical supplies, equipment, and other support services that cannot be funded through other means. Angela's Houses' Everyday Wishes Program uses the funding to both assist medically frail children that live at home with their parents as well as the children that live in one of the three Angela's House specialty homes.
Read more about the Everyday Wishes Program by clicking this link: https://www.angelashouse.org/programs/community-outreach-program/