---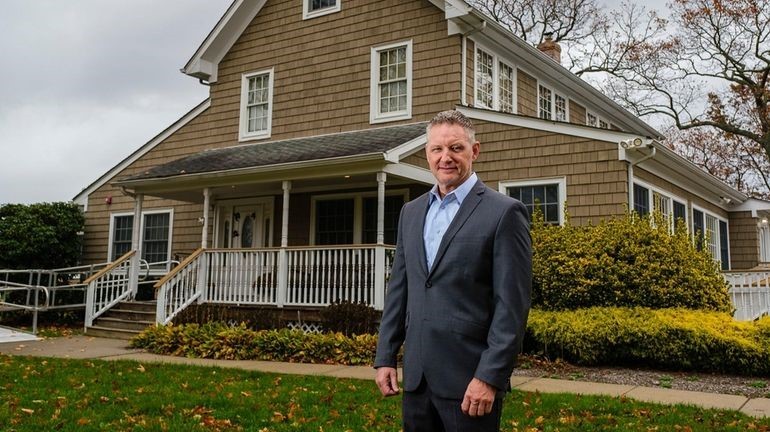 $5 Million State Grant Helps Fund Repairs & Renovations to 26 Group Homes & Programs of Maryhaven.
Newsday released an article discussing Chuck Vanek's plans for Maryhaven's renovations that began in September 2022. The new state grant of $5,000,000 will help assist with replenishing, restoring, and repairing 26 group homes and skilled-trained programs across Long Island, in Maryhaven's network.
Check out the article by clicking the button below.