---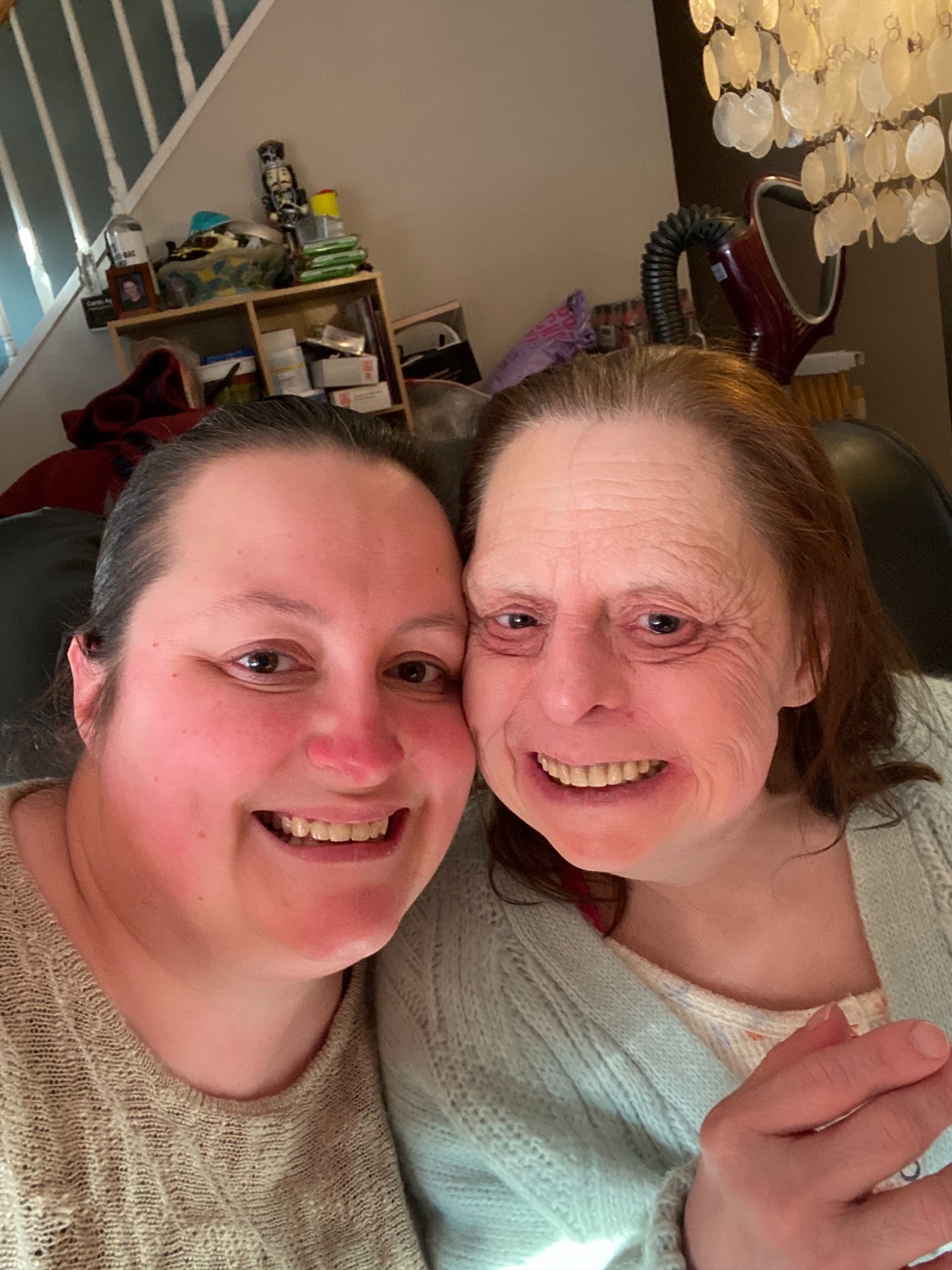 Bringing Maryhaven Home for the Holidays
For more than 93 years, Maryhaven has established homes filled with love.
During the holiday season, many celebrations take place within the Maryhaven community. Residents and program participants decorate, make hot cocoa (with many marshmallows!), and share special times with friends who have become family. All of this would not be possible without the generosity of our donors.
Please consider donating to Maryhaven and bringing joy to the lives of people with special needs.
Learn more about how Maryhaven has impacted Denise's Holiday Season each year by clicking here or watching the video below.